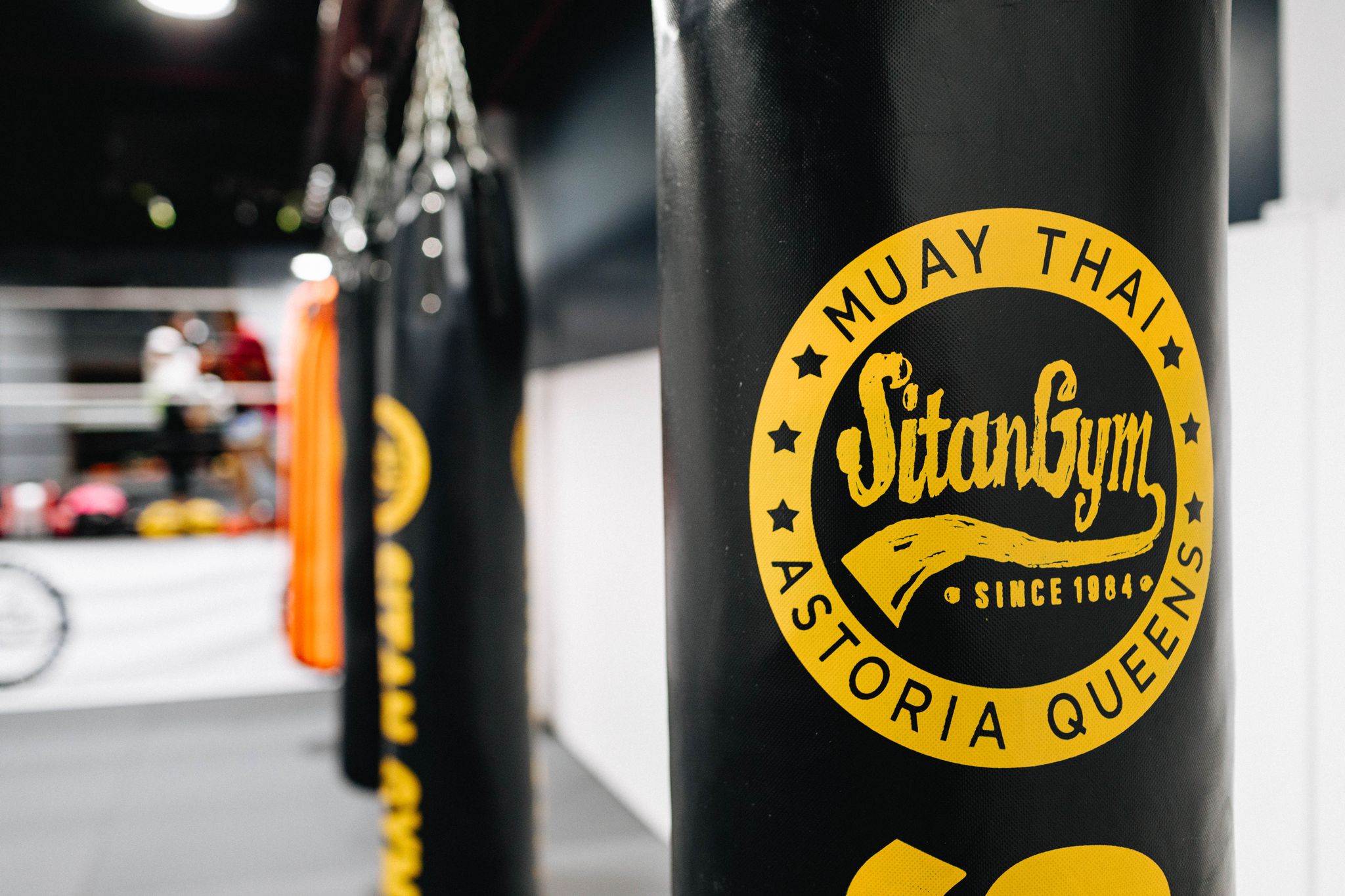 Sitan Gym was founded in 1979 in Pattaya, Thailand and this is where Aziz's trainer Mohamed Aithassou started. In 1984, after the passing of the head trainer of Sitan Gym passed away, Mohamed opened his own Sitan Gym in Amsterdam in his honor. This is where Aziz started his Muay Thai Journey. In 1993 Aziz moved to the USA where he worked at a Tae Kwon Do school which he later purchased in 1998 and thats how Sitan Gym NY was born.
Since then Aziz has trained countless amateur and professional fighters and champions. Many have even gone on to open their own gyms and created their own stable of fighters. Today, Aziz trains and coaches some of the best and most well known fighters in the world such as Sitthichai Sitsongpeenong and Petchpanumrung Kiatmoo9.
Unfortunately, early in 2020, the gym experienced a fire in which the gym was at a complete loss. Through the strength of the worldwide Muay Thai Community, we were able to fund raise and reopen our doors in a much bigger, state of the art facility. Without the help of the Muay Thai community, we wouldn't know where we would be today. We're grateful for everyones support and are ready to continue to serve and contribute to Muay Thai, not just in NYC or in the USA, but around the world.
Today there are Sitan Gym NY (Aziz), Sitan Gym Morocco Rabat (Lahsen Hilali), Sidi Kasem, Sitan Gym AZ (Thiago)
Hours
a day: +1 (718)932-5000
Monday-Friday: 10:30am to 08:30pm
Saturday: 10:30am to 01:00 pm
Sunday: Closed
25-34 Steinway St, New York 11103, United States